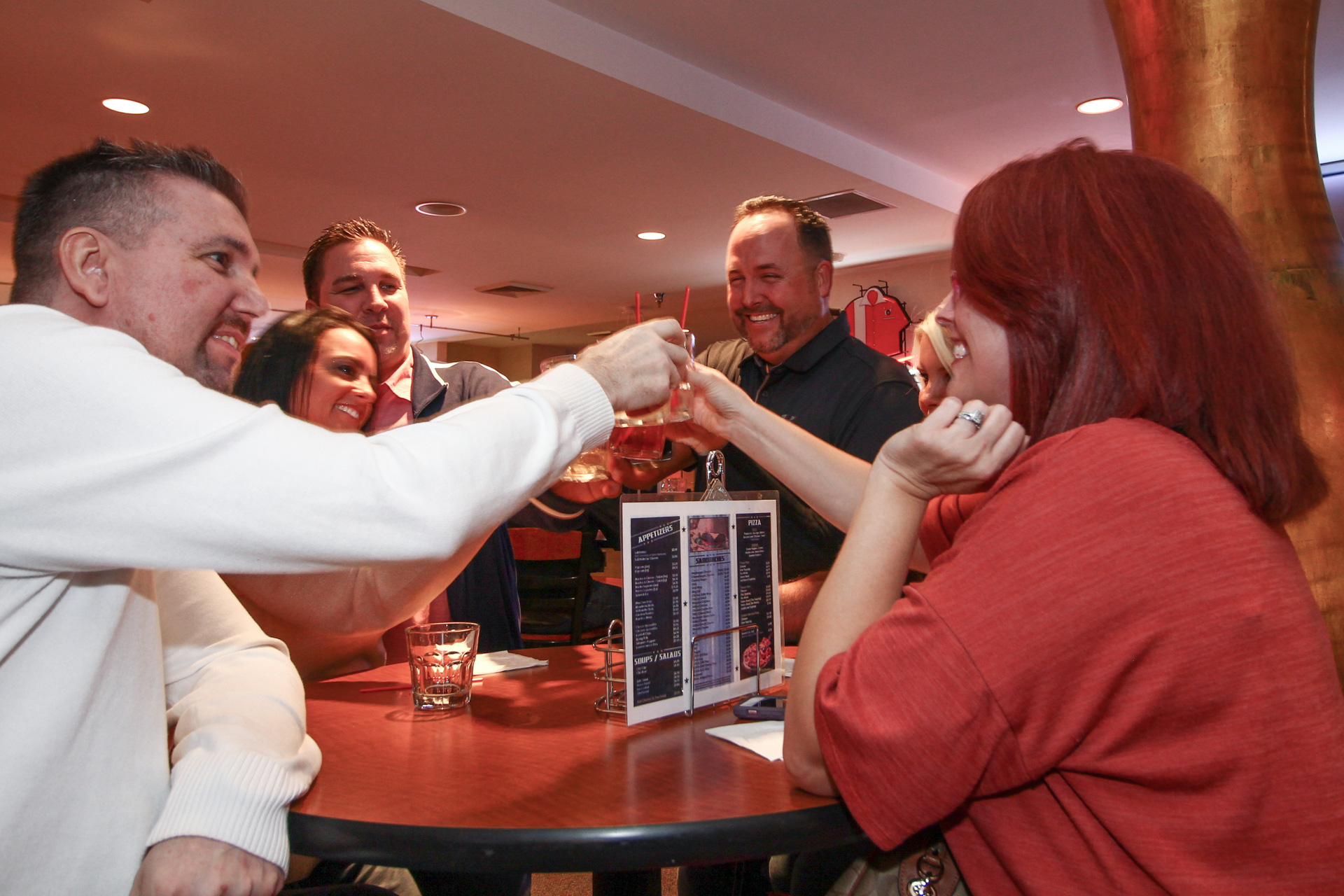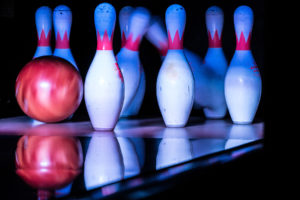 February 17 & 18 Closed to the public from 10am – 4:30pm due to private tournament
Read More
Kingpin Lanes
9525 Taylorsville Road
Jeffersontown, KY 40299
(502) 719-5464
Hours
Mon - Thurs: 10am - Midnight
Fri - Sat: 10am - 1am
Sun: Noon - Midnight
Testimonials
Best bowling alley in Louisville, especially for families with young children. Good place to host a birthday party.
Great Lanes, good service, and a clean place to bowl that is family friendly.
We seem to always choose to bowl here. There are plenty of lanes! Pizza tastes good. Love that we can be served at our lane!
We had our son's party there tonight and it was so fun. The party hosts were very attentive. Plenty of food and drink to go around and lots of fun...also very clean.
"Extreme fluorescent bowling how I love you!"
Nice, friendly atmosphere. Plenty of lanes that are well kept. Plus an arcade for the kids and a bar for the adults. A place for good times for all.